The best natural wine spots in Paris by Karine Salomon.
Because everything tastes better with natural wine. To admire a nice view, lick an ice cream, listen to music, indulge in great food, reconnect with an old friend or seduce your soulmate, natural wine is always a good idea. Karine Salomon is one of the best food writers in Paris spending her days spotting the best of Paris for her newsletter.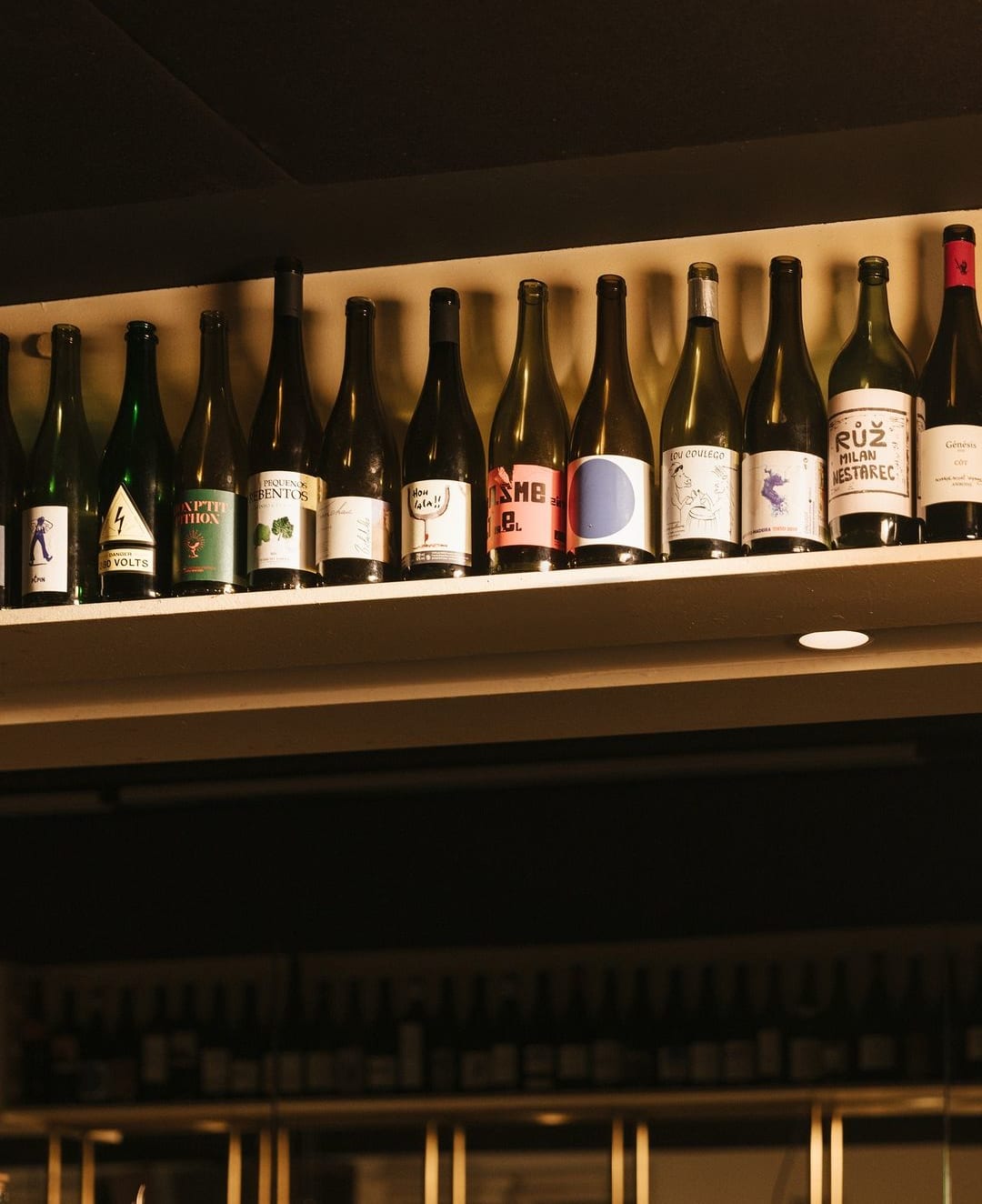 A unique guide just for you.